Perfect Picks
Cashew Functional Grades
Explore Cashew Coast's premium cashew grades - we've streamlined the 26 traditional cashew grades into 4 key functional grades adapted to European and the US product applications. We're committed to delivering precisely the cashew grade you need for your culinary creations.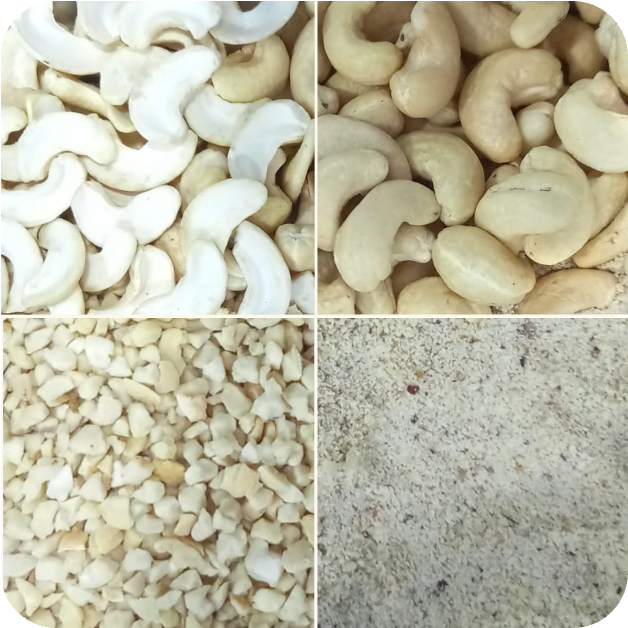 Grade Types
We've got the perfect grade for you.
Choose from premium whole cashews, split cashews, broken cashews or cashew powder suitable for snacks, vegan products, spreads, nut butter and more.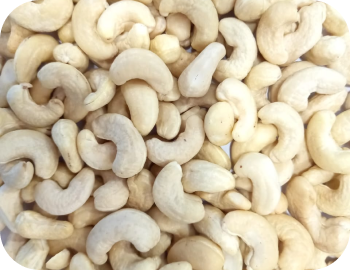 Unroasted Whole Cashews for Natural Delights
Experience the natural goodness of premium whole cashews, untouched by roasting, for a signature Ivorian creaminess and crispiness.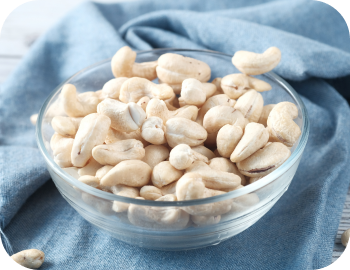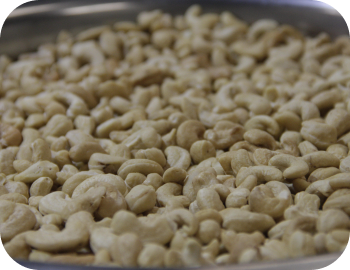 Whole Cashews for Roasting and Seasoning
Unearth our selection of premium whole cashews, primed and ready to be toasted and expertly seasoned, transforming them into a delectably crunchy treat.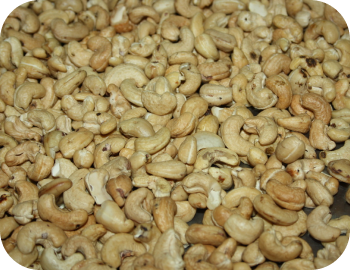 Versatile Second Grade Whole Cashews for Coating
Ideal for creating a symphony of flavours, these are ready to be roasted, spiced, coated, and panned, promising to add a delightful crunch and taste to your gourmet masterpieces.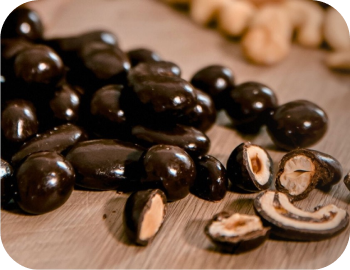 Premium Broken (FS/FB/LWP)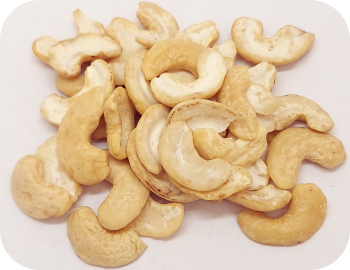 Plant-Based Dairy and Flavourful Creations
Our top-tier crumbled cashews offer the perfect base for crafting luscious plant-based dairy alternatives, vibrant spreads, and richly flavoured fillings that delight the palate.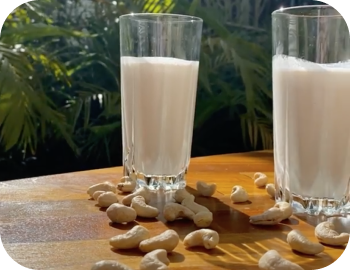 Second Grade Broken (SS/SP/SWP)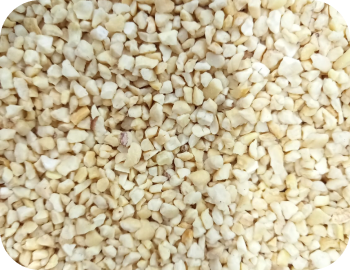 Dark Spreads and Seasoned Culinary Delights
Our delectable, second-grade crumbled cashews are the ideal ingredient for crafting rich, velvety spreads and gourmet dishes like flavourful pesto.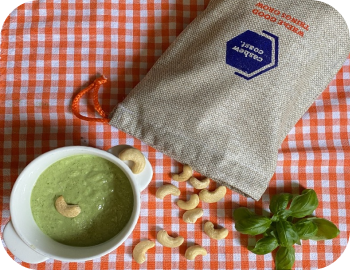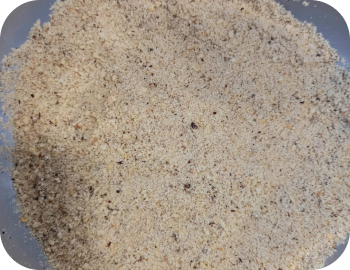 Baked Cereal Goods and Protein Powder
Dive into our selection of babybits, chips and cashew flour for unparalleled quality that will elevate your baked cereal treats and protein powder concoctions to new heights of deliciousness.